Celebrating Veterans Day: A Tribute to Our Nation's Heroes
As we commemorate Veterans Day, it is a time to honor and remember the sacrifices made by the brave men and women who have served in the United States Armed Forces. This day is not just about acknowledging their courage and dedication; it's about recognizing the ongoing contributions of our veterans in various spheres of life, including the business world. Veterans Day is an opportunity to express our gratitude for the freedoms and securities we enjoy, thanks to the selfless service of our military personnel.
The Veteran Owned Business Roundtable's (VOBRT) "Access to Capital" Program
In line with celebrating our veterans, it's crucial to highlight initiatives like the Veteran Owned Business Roundtable's "Access to Capital" Program, sponsored in part by the Fifth Third Bank Foundation. This program is a testament to the commitment of supporting veteran entrepreneurs in their journey to establish and grow their businesses. The VOBRT's program offers a comprehensive solution by providing a digital platform to help veteran-owned businesses build their business credit and gain access to lenders.
Empowering Veteran Entrepreneurs
The "Access to Capital" Program, with the support of the Fifth Third Bank Foundation, is more than just financial assistance; it's about empowering veteran entrepreneurs with the tools and resources they need to succeed. The program includes a 7-step process to ensure businesses are fundable, covering essential areas of credit building and financial management. With the support of a dedicated advisor, participants are guided through each step to secure funding and reach financial success.
A Beacon of Veteran Entrepreneurship
This Veterans Day is even more special as we announce the 10 awardees of the VOBRT's "Access to Capital" Program. Each of these awardees is a shining example of what veteran entrepreneurs can achieve. They are not just business owners; they are leaders who continue to serve their country by contributing to its economic strength. Importantly, each of these awardees is an SBA certified Service-Disabled Veteran-Owned Small Business (SDVOSB), highlighting their dedication and capability in the business arena.
The 2023 Awardees:
Dennis Haag,
Strategic Visionary Solutions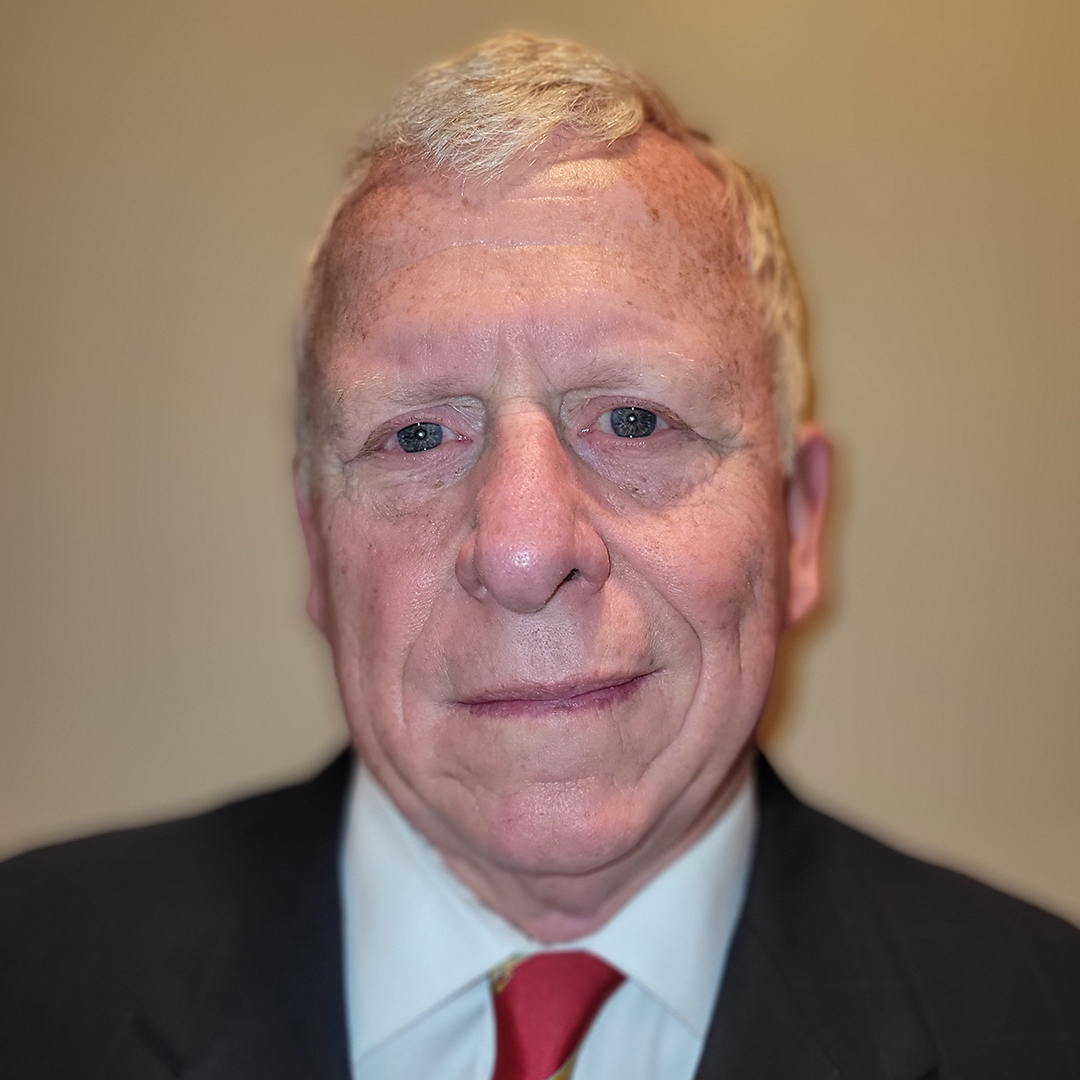 DeShawn Wilson,
Duke Investments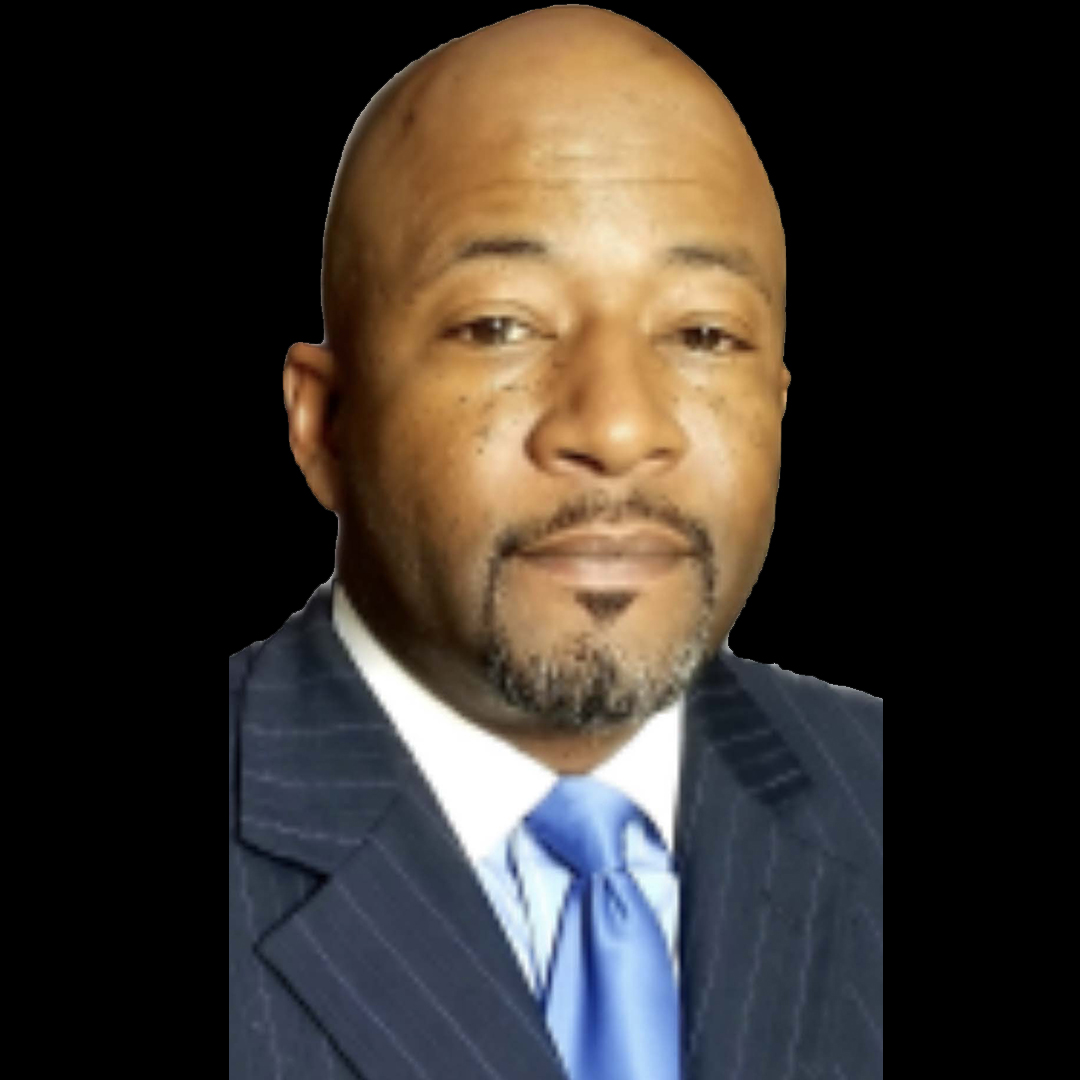 Donald Ross,
Ross Holdings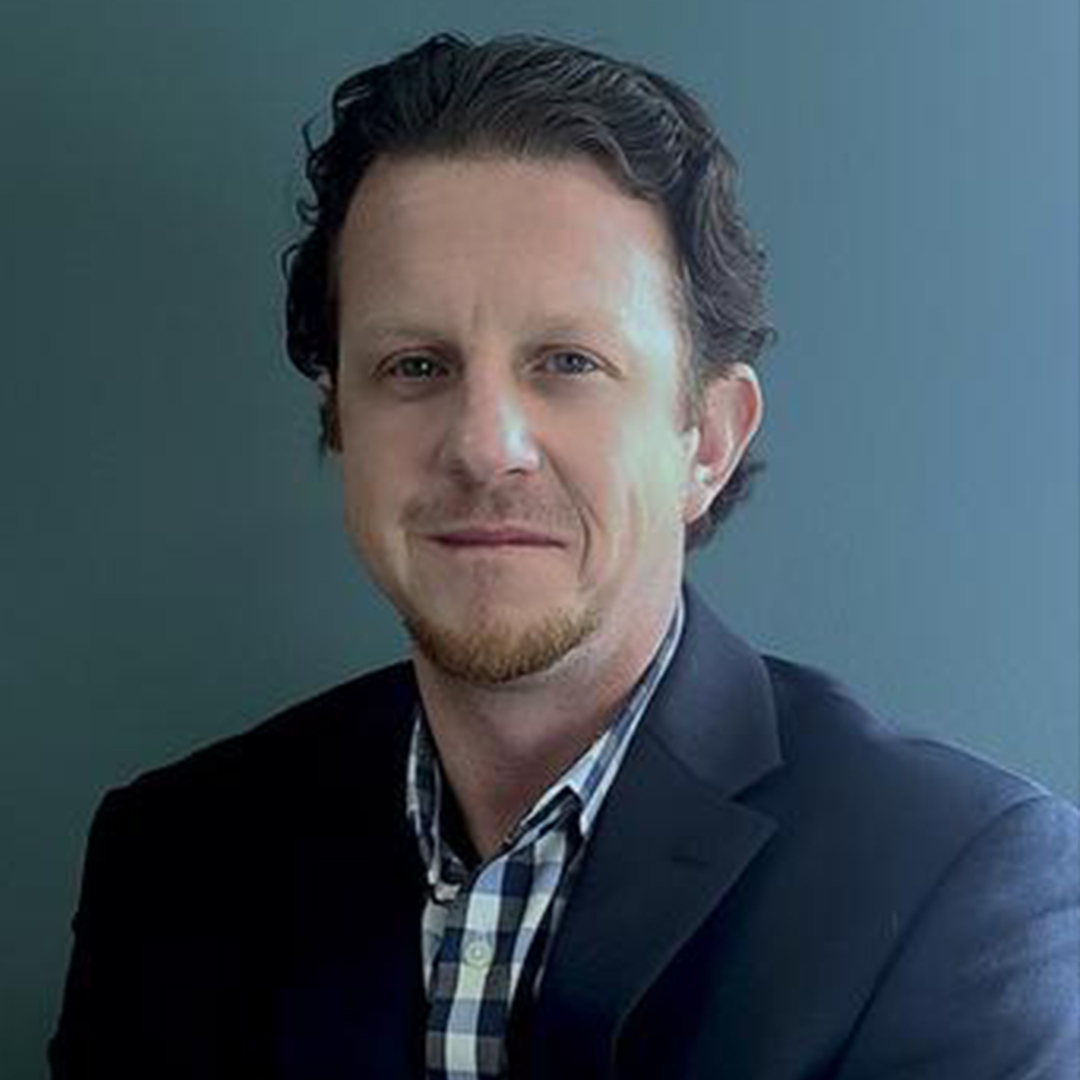 Dorian Hill,
Orion Modern Concepts Inc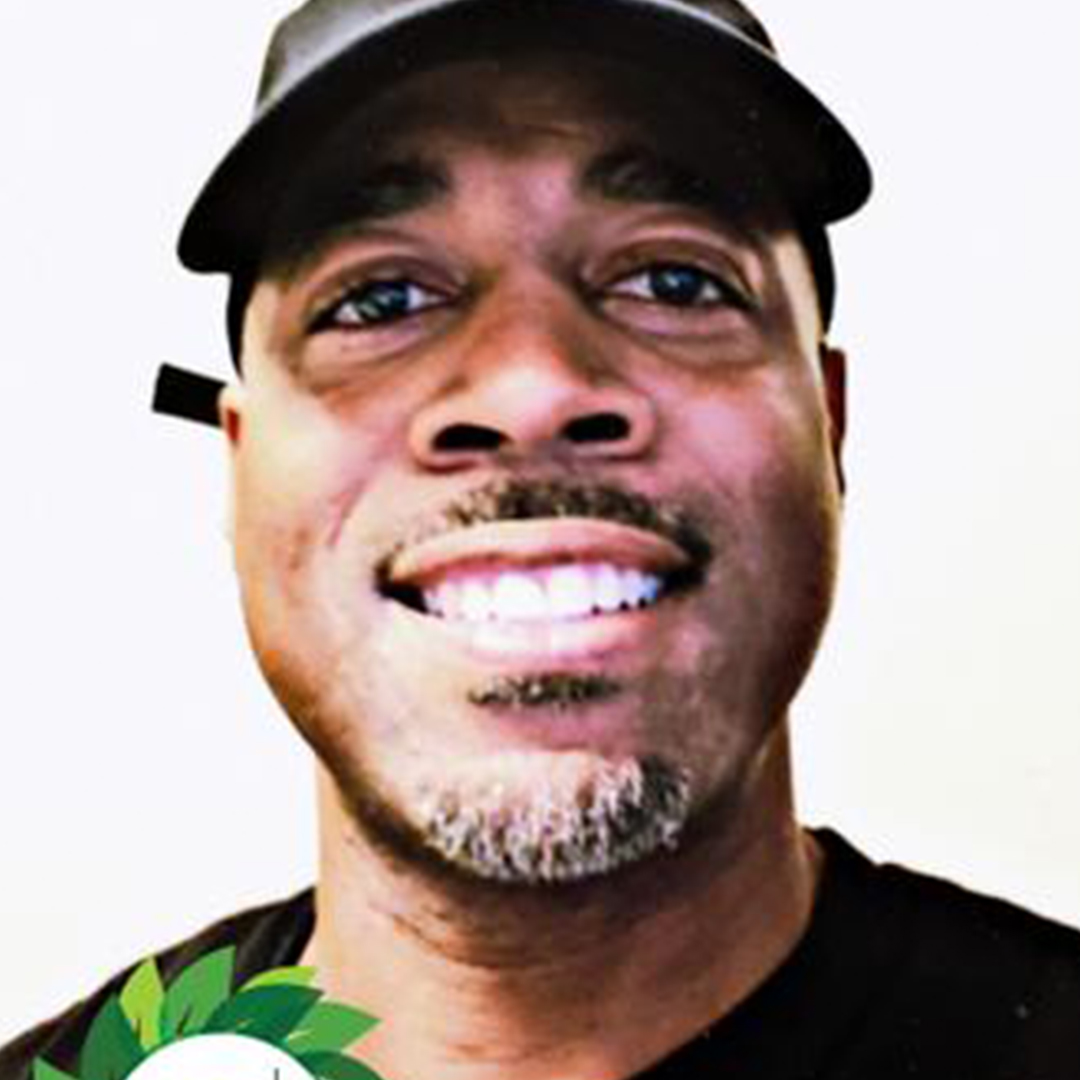 Douglas DiCamillo,
D2 Connections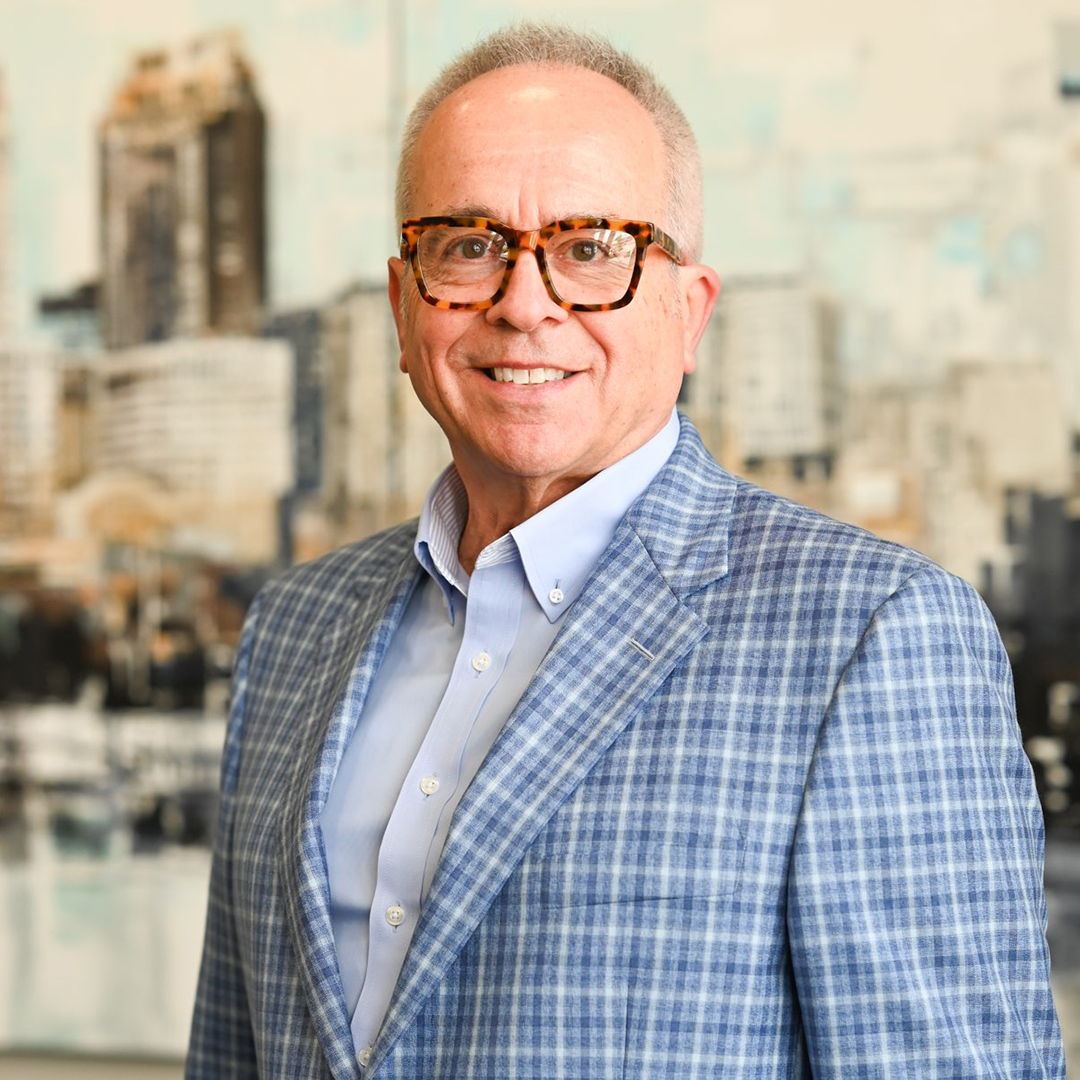 Jarriel Brown,
Burst of Life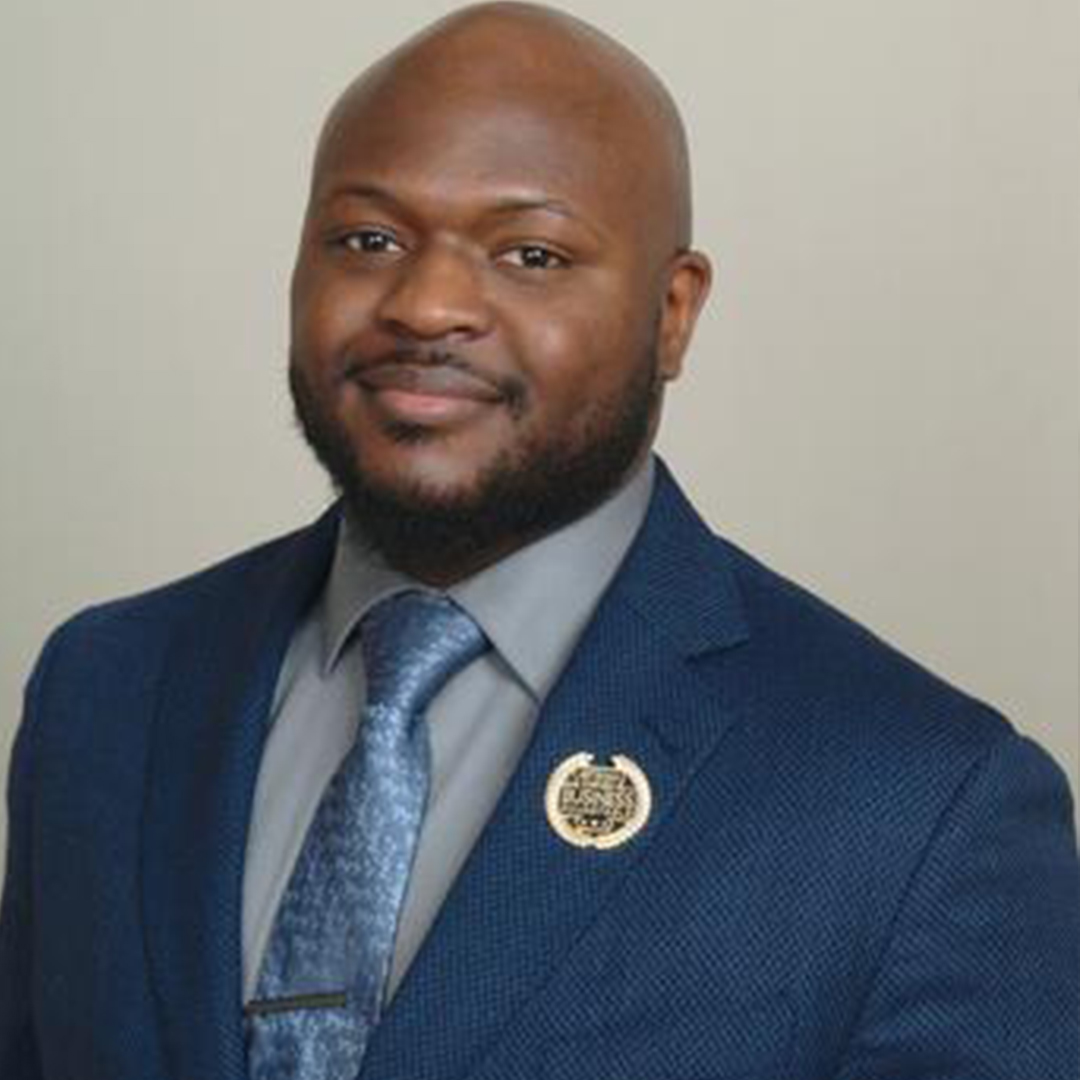 Jonahthan Davis,
Definitive Safety Group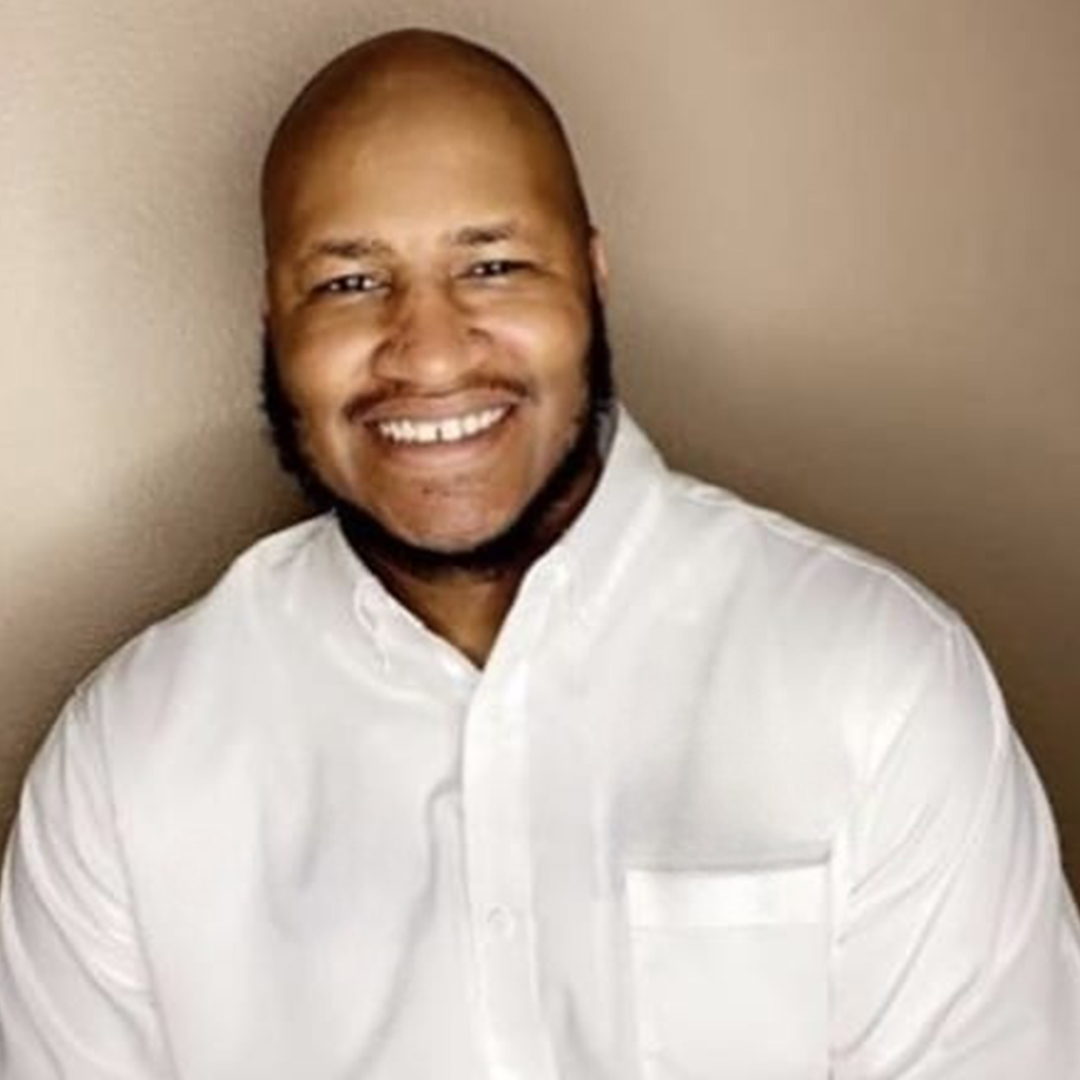 Theresa Irving,
Duneberry Farms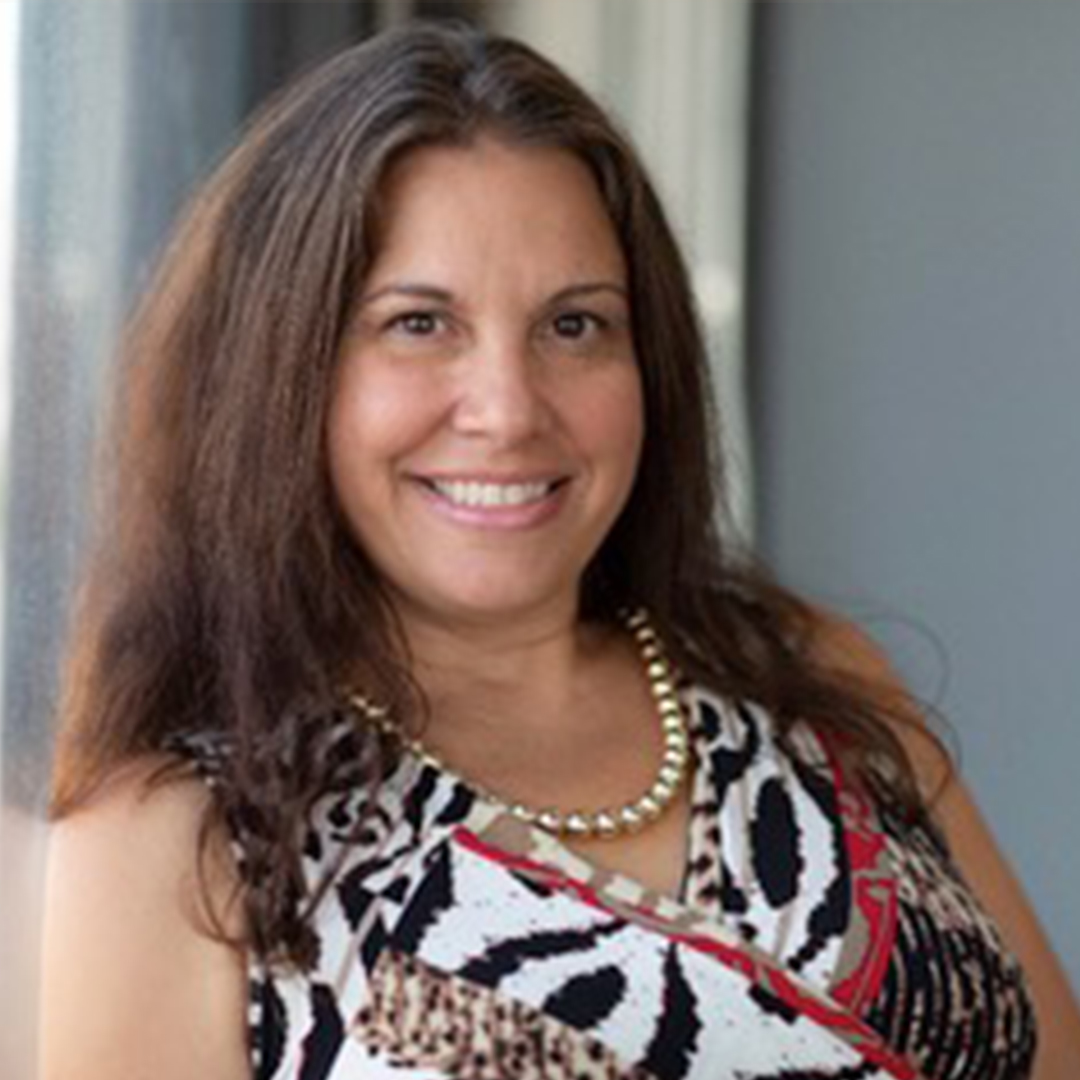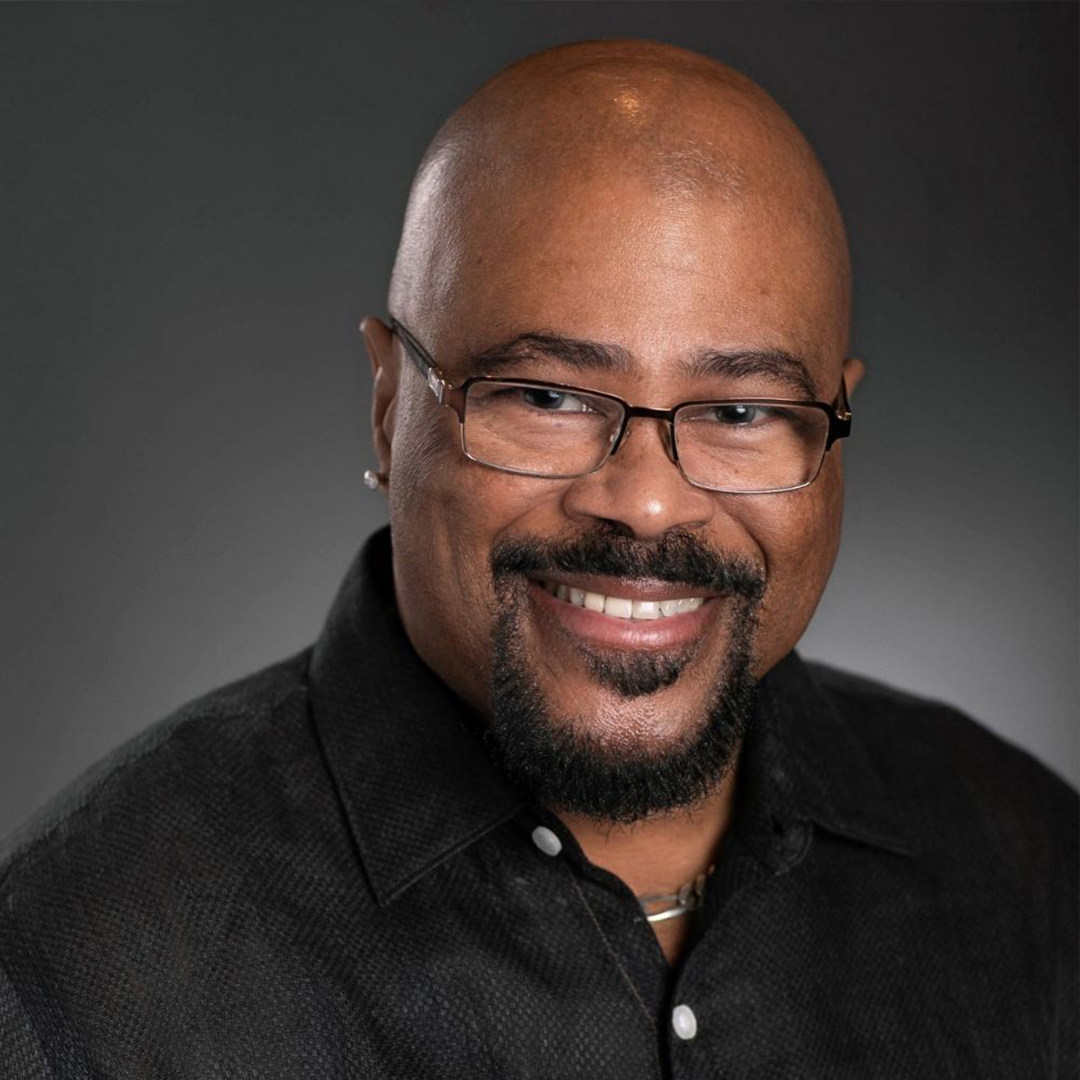 William Hill,
Uncharted Territory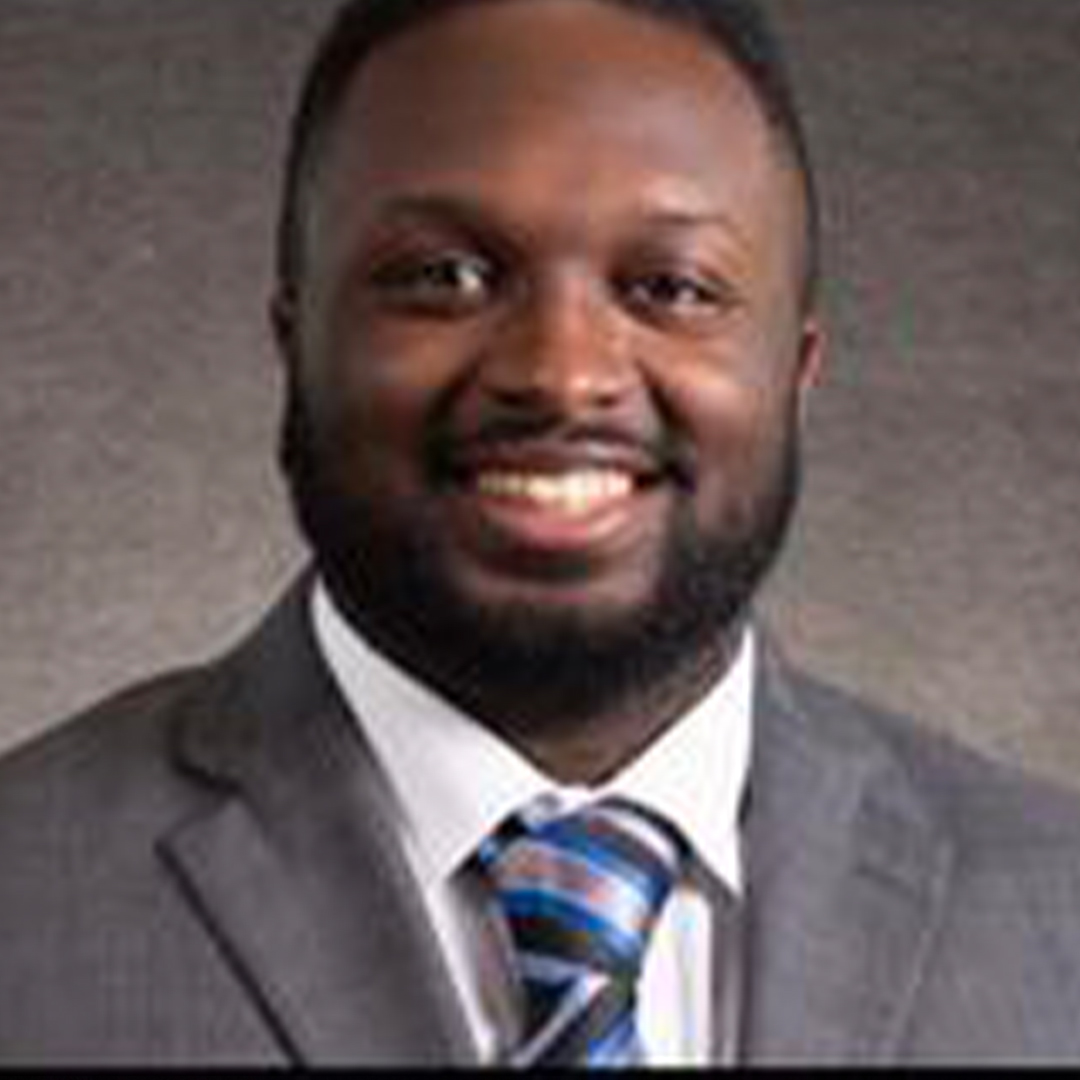 The Impact of the "Access to Capital" Program
The impact of the "Access to Capital" Program, supported by the Fifth Third Bank Foundation, extends beyond the individual awardees. It's about creating a ripple effect where these veteran-owned businesses contribute to their communities and the economy at large. By improving access to funding, building business credit, and offering tailored support, the program ensures these businesses are not just surviving but thriving.
A Future of Opportunities
As we celebrate Veterans Day and honor the 2023 awardees of the VOBRT's "Access to Capital" Program, we look forward to a future filled with opportunities for veteran entrepreneurs. Their success stories are a beacon of hope and inspiration, showing that with the right support and resources, our veterans can continue to make significant contributions to our nation, even after their military service.
Conclusion: A Salute to Our Veterans and Their Entrepreneurial Spirit
On this Veterans Day, as we reflect on the bravery and sacrifices of our veterans, let's also celebrate their entrepreneurial spirit. The VOBRT's "Access to Capital" Program, supported by the Fifth Third Bank Foundation, and its awardees remind us of the incredible potential and resilience of our veteran community. Let's continue to support and honor these remarkable individuals, not just today but every day.